 DIVERSABILITY
CARD
The official discount card for people with disabilities.
Providing exclusive and market leading discounts with your favourite brands, service and entertainment providers.
​
Be the first to hear about the Diversability Card launch and the discounts available by signing up below.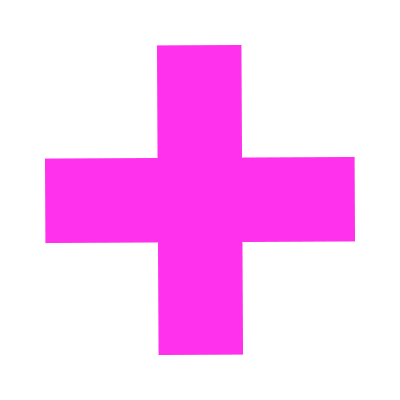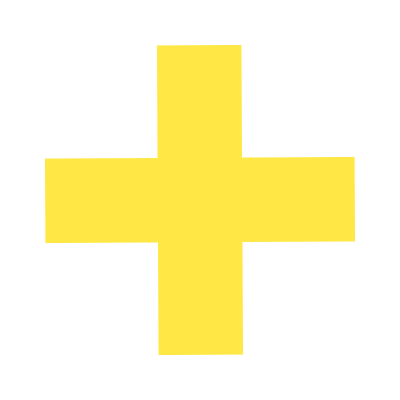 About the
Diversability Card
Life costs more if you have an impairment or condition.

From expensive equipment to higher energy bills, disabled people and their families pay over the odds for essentials
(Scope's Extra Costs Commission Research)

These costs add up to an average of £583 a month and the annual cost of bringing up a disabled child is three times greater than that of bringing up a non-disabled child.

Even with the extra support from welfare payments, it doesn't reflect the true current cost of living meaning, disabled people are falling far short of meeting these extra costs.

We don't think it is fair that people impairments or conditions have to pay more than they should just to live the same lives as others, so we came up with a solution.

The Diversability Card aims to alleviate this financial pressure and drive down the extra costs disabled people face every month with the support of the nation's favourite retailers.

At Diversability Card we truly believe this scheme is a catalyst for change in order raise awareness amongst businesses to recognise the value of their disabled customers, their considerable spending power and ultimately help improve the lives of disabled people.
Who is eligible for
the card?
Anyone who receives one of the following will be eligible:

Personal Independence Payments (PIP)

Disability Living Allowance (DLA) at either:

the higher or lower rate for the mobility component, or

the higher or middle rate for the care component

have a visual impairment

have a hearing impairment

have epilepsy

receive Attendance Allowance or Severe Disablement Allowance

receive War Pensioner's Mobility Supplement

receive War or Service Disablement Pension for 80% or more disability

buy or lease a vehicle through the Motability scheme

have a blue badge

We understand that not everyone chooses to claim disability benefit or is eligible, so we are creating a process to apply for a Diversability Card if you're not in receipt of benefits. We will communicate this in due course.
Sign up to receive an email invitation to apply for a Diversability Card once we are fully operational. We are currently working with retailers to launch in 2020.

By signing up to our waiting list, you consent to us sending you email updates about the scheme.
You are able to unsubscribe at any time.
Please note

If you are filling out this form on behalf of someone else, please use their details, including children.


If you are under the age of 16, please ask your parents or guardians permission before filling out the sign-up form.


By filling in the form below, you are opting in to receive an email invitation to apply for the Diversability Card.


We do not ask for your payment or bank details.